AUTOMATION
Kymera Systems is a full-service systems integration company offering professional, quality automation services. Our knowledgeable Automation Team can show you what aspects of your business may benefit from automation. Automation can increase your business productivity, reduce human error and reduce business costs. Our highly-skilled Automation Team can locate ways your business can utilize automated control systems. We will work closely with you to design and develop innovative automated systems customized for your business.
Once your automated industrial or process control systems have been developed and implemented into your business, our Automation Team will provide the necessary training to the employees that will be working with the new system. Kymera System's Support Team offers ongoing support for any questions you or your employees may have.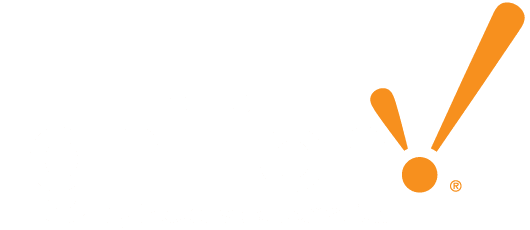 One Platform. Unlimited Possibilities.
Ignition is a powerful industrial application platform with fully integrated development tools for building SCADA, MES, and IIoT solutions.
• Unlimited tags and clients, one price
• Powered by SQL databases