One of Ignition's great strengths is the flexibility it provides when allowing registered developers to create their own functionality. By opening up their API to the development community the possibilities really do become endless. Whether your goal is simplifying development and maintenance, enhancing existing Ignition functionality, or expanding the already feature-rich platform, Kymera Systems' Ignition Modules can help you achieve it.
If any of the following Ignition Modules interest you, if you would like further information, or to purchase module licenses, please send us a message. Be sure to include the Module Name and version of Ignition in your message so we can help you out as soon as possible. If you have an idea for some functionality that Ignition doesn't currently include and you would like to bring this idea to light, send us your thoughts and we can work together to develop a solution perfectly customized to your needs!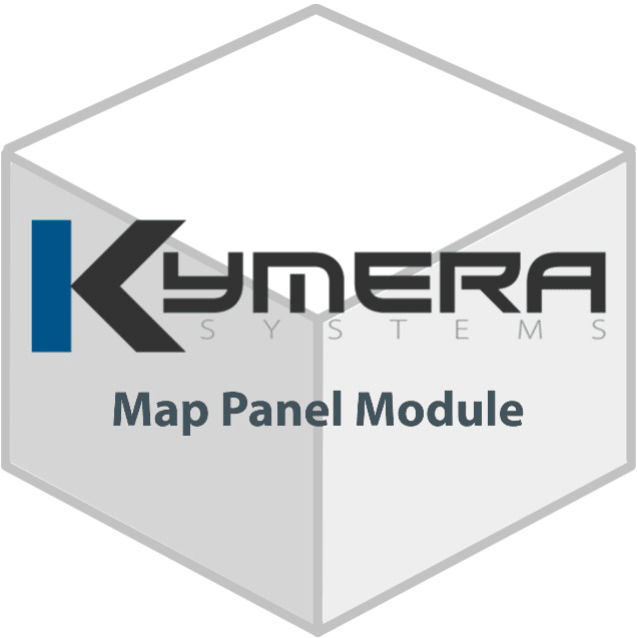 KYMERA MAP PANEL MODULE
$2,000 USD
The Kymera Map Panel module provides the ability to display and interact with maps from a series of map providers based on OpenStreetMap tiles. Create dynamic map applications inside of Ignition with points of interest, routes, and 2D drawn shapes through the drag-and-drop Map Panel component and many scriptable extension points.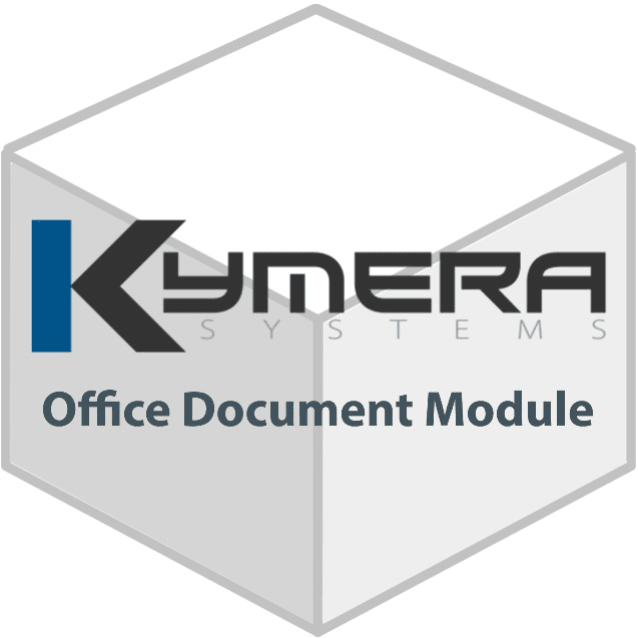 KYMERA OFFICE DOCUMENT MODULE
$200 USD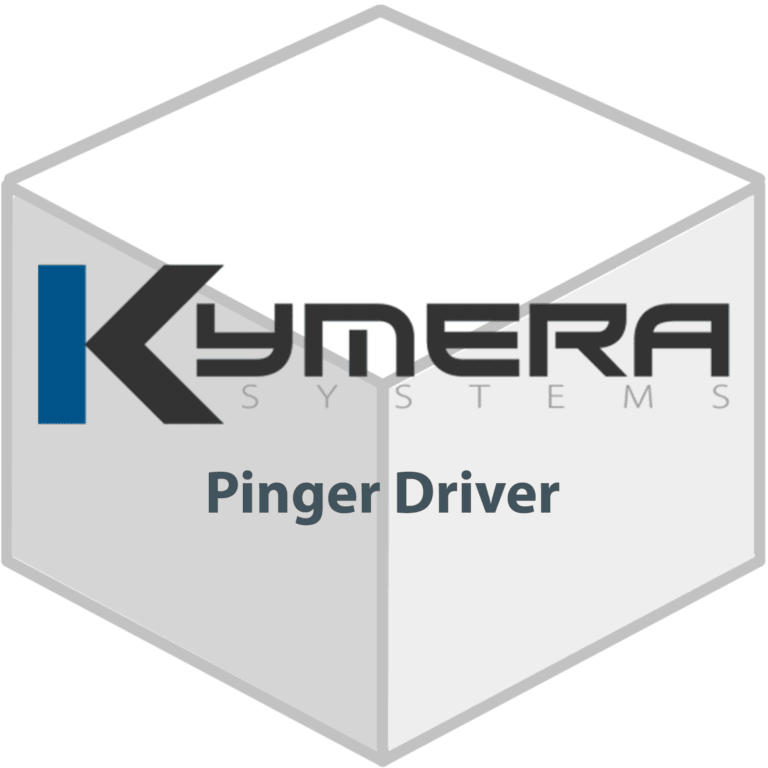 KYMERA PINGER
DRIVER
$600 USD
The Kymera Pinger Driver exposes the connectivity status and last successful ping time of devices reachable from the Ignition server as tags. With this tool you can monitor network health, visualize the effects of changing parameters, and tweak your setup for the perfectly optimized solution.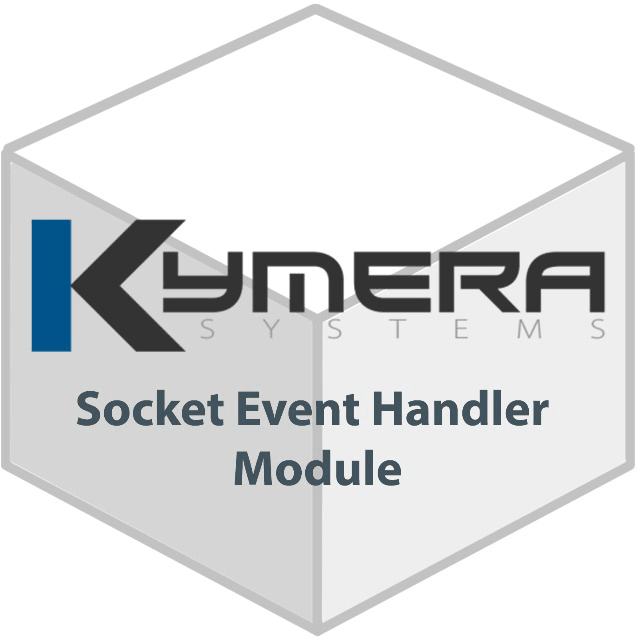 KYMERA SOCKET EVENT HANDLER MODULE
$1,000 USD
The Kymera Socket Event Handler module allows you to configure and write flexible scripts that are executed when data is received by a socket. As you are able to define the incoming packet's data, the scripts to be executed in Ignition, and the outgoing packet's data, the possibilities are endless.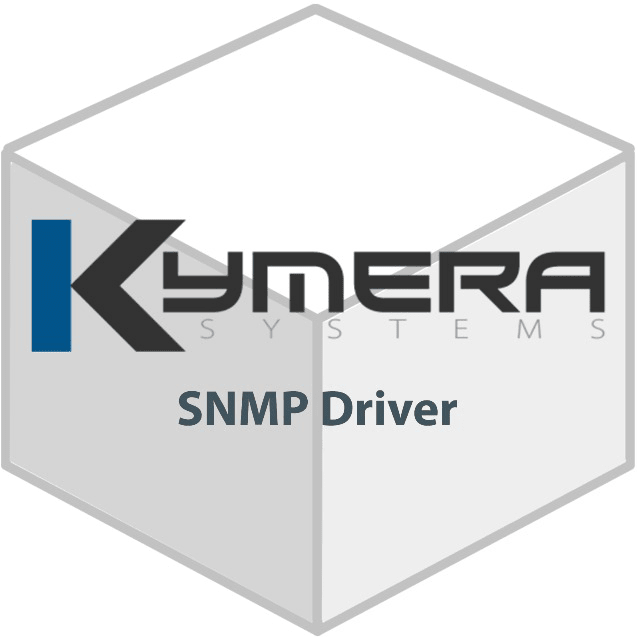 KYMERA SNMP DRIVER
$2,500 USD unlimited devices $1,800 USD – 50 devices $1,200 USD – 25 devices
The Kymera SNMP Driver retrieves data from SNMP V1, V2c and V3 agents making it available via OPC so that Ignition and other OPC-UA compliant systems can monitor network health and computer statistics. In addition to standard SNMP functionality, V1 Traps and V2c Notifications can be handled within customizable scripts within Ignition.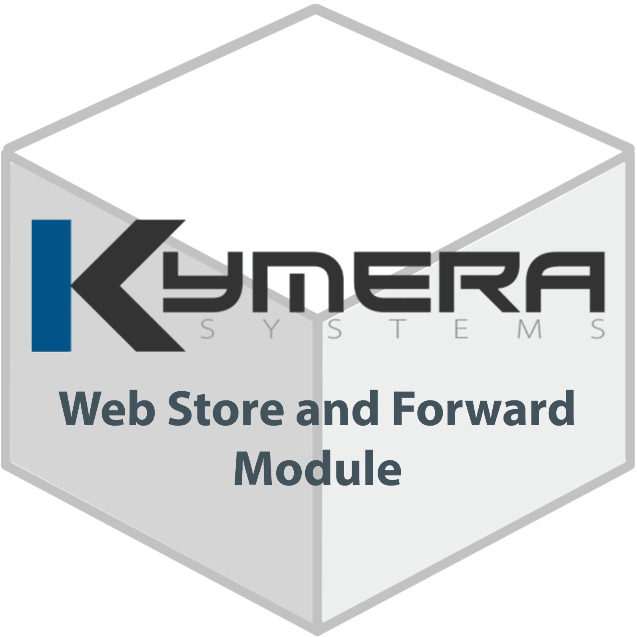 KYMERA WEB STORE AND FORWARD MODULE
$2,000 USD ($250 for Remote License)
The Kymera Web Store and Forward module enables efficient Store and Forward functionality between gateways over the web. The use of Google's Protocol Buffer serialization reduces both the space required to store the data and the bandwidth required to forward it. Best used by those looking to save resources in their industrial automation network.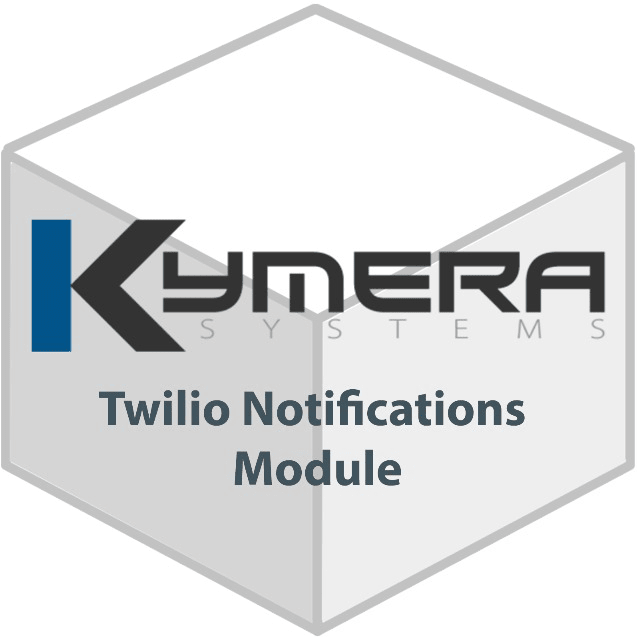 KYMERA TWILIO NOTIFICATION MODULE
$400 USD
The next step in flexible and affordable alarm notifications. The Kymera Twilio Notification module enables scripts and alarms to text or call out to individuals and groups, handle the responses via scripting, and authenticate to shelve or acknowledge the alarm conveniently from your phone.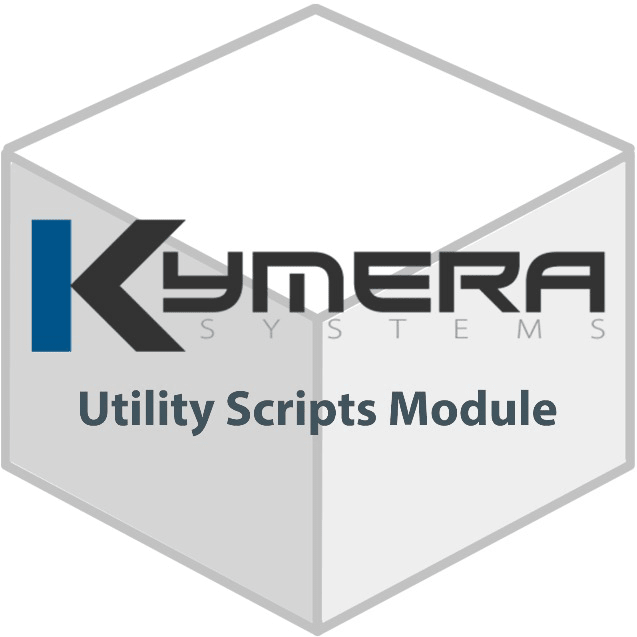 KYMERA UTILITY SCRIPTS MODULE
$250 USD
The Kymera Utility Scripts module exposes a number of scripting and expression functions for use with the Ignition platform. This includes dynamic alert popups, numerous functions for statistics calculations (mean, median, standard deviation, ect.), downloading byte streams from URLs, and more.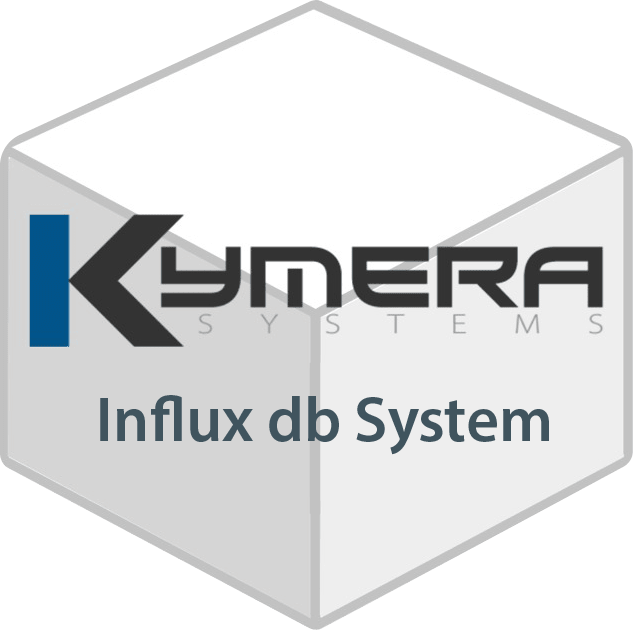 KYMERA INFLUX DB HISTORIAN MODULE
$5000 USD
INFLUXDB HISTORIAN MODULE
InfluxDB is a purpose built time-series database, and in our testing consistently outperforms the maximum insert rate of typical relational databases running on the same hardware in the case of historized data from Ignition by an order of magnitude, and we'd recommend InfluxDB to any customers looking to historize large volumes of data.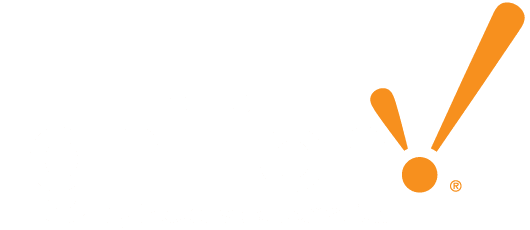 One Platform. Unlimited Possibilities.
Ignition is a powerful industrial application platform with fully integrated development tools for building SCADA, MES, and IIoT solutions.
• Unlimited tags and clients, one price
• Powered by SQL databases