Industrial Internet of Things
With digitization becoming an indispensable business need for most organizations across the world, the term 'Industrial Internet of Things' has become increasingly ubiquitous in the context of industries. Industrial Internet of Things or IIoT is nothing but an amalgamation of advanced machines, state-of-the-art analytics and the power of human resource. IIoT comprises of a network of industrial devices which are connected via communication technology and form a system that helps industries to monitor, analyze and deliver valuable insights which can be harnessed to drive process improvements, increase productivity, support strategic planning and improve bottom-line results. In simple words, these intelligent systems can help a business by providing insights which aid in driving smarter and faster business decisions.
Whether it is changing the way industries carry out their daily operations, giving real-time production data to uncover hidden capacity, mitigating potential production hindrances through predictive analytics, encouraging new product development and design or simply driving product enhancements by servicing insightful analytics, IIoT solutions powered by Kymera are generating measurable results for industries across Canada in countless ways. For instance one of our esteemed clients, a three-decade-old leading manufacturer of hydrocarbon based fluids in Western Canada, experienced at least five times improvement in their production capabilities and improvement in their bottom-line results through Kymera's IIoT solutions.
Please fill out the form below and one of our representatives will be in touch with you in the near future.
At Kymera, we believe that the power of IIoT is limitless. With more and more systems, machines and devices that can be easily connected as a part of Kymera's IIoT network and the enormous amount of data generated each day, there is no dearth of insightful information and knowledge that one can get from our IIoT solutions. No matter where you are on your IIoT journey, Kymera can help you with your next step. With our exceptional acumen in data science, design abilities, solution architecture capabilities and our drive to handle virtually anything and everything that you can possibly imagine to achieve using IIoT, we are ready to help you.
[contact-form-7 id="2824″ title="Contact form 1″]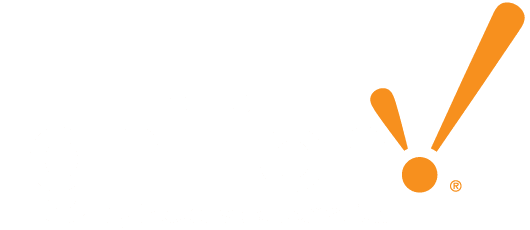 One Platform. Unlimited Possibilities.
Ignition is a powerful industrial application platform with fully integrated development tools for building SCADA, MES, and IIoT solutions.
• Unlimited tags and clients, one price
• Powered by SQL databases
• Unlimited tags and clients, one price
• Powered by SQL databases