Industrial Internet of Things (IIOT)
With digitization becoming an indispensable business need for most organizations across the world, the term 'Industrial Internet of Things' has become increasingly ubiquitous in the context of industries. Industrial Internet of Things or IIoT is nothing but an amalgamation of advanced machines, state-of-the-art analytics and the power of human resource. IIoT comprises of a network of industrial devices which are connected via communication technology and form a system that helps industries to monitor, analyze and deliver valuable insights which can be harnessed to drive process improvements, increase productivity, support strategic planning and improve bottom-line results. In simple words, these intelligent systems can help a business by providing insights which aid in driving smarter and faster business decisions.
Whether it is changing the way industries carry out their daily operations, giving real-time production data to uncover hidden capacity, mitigating potential production hindrances through predictive analytics, encouraging new product development and design or simply driving product enhancements by servicing insightful analytics, IIoT solutions powered by Kymera are generating measurable results for industries across Canada in countless ways. For instance one of our esteemed clients, a three-decade-old leading manufacturer of hydrocarbon based fluids in Western Canada, experienced at least five times improvement in their production capabilities and improvement in their bottom-line results through Kymera's IIoT solutions.
Please fill out the form below and one of our representatives will be in touch with you in the near future.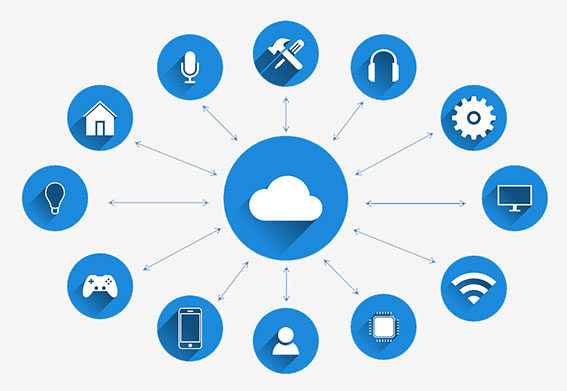 At Kymera, we believe that the power of IIoT is limitless. With more and more systems, machines and devices that can be easily connected as a part of Kymera's IIoT network and the enormous amount of data generated each day, there is no dearth of insightful information and knowledge that one can get from our IIoT solutions. No matter where you are on your IIoT journey, Kymera can help you with your next step. With our exceptional acumen in data science, design abilities, solution architecture capabilities and our drive to handle virtually anything and everything that you can possibly imagine to achieve using IIoT, we are ready to help you.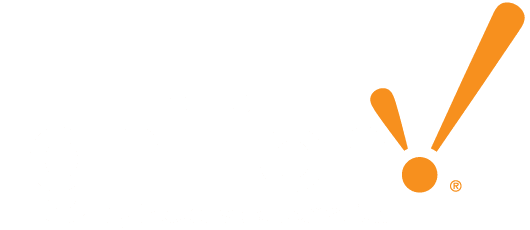 One Platform. Unlimited Possibilities.
The Challenge
Enerchem was operating with an antiquated control system. The system was very unreliable, often crashing during operation. There was also a lack of remote access to the system, and the solution was to use GoToMyPC, which did not work very well, and used a control station on site. Every control terminal required software licensing and installation. All of the reporting was done manually, and if a day or load got missed, it was either lost or had to be entered by hand.
There was also limited trending support, and no database, so custom functionality was out of the question. Everything was operating on a single server, so a loss of a server would result in downtime and a loss of data.
The
Strategy
The Strategy
Ignition provided a central install for all of Enerchem's control information.
Kymera initially moved the reporting requirements into FactoryPMI/FactorySQL. Once Ignition was released, Kymera moved the other facilities to Ignition first, as they were smaller. The unlimited clients allowed Kymera to place clients where they didn't have them before, both on site and remotely. Being database-centric, Kymera was able to build other custom logic into the HMI that would have been cumbersome with other packages. Having built-in redundancy, Enerchem now has a reliable and flexible system to meet its needs.
Enerchem's logistics rely heavily on Ignition. Kymera is able to place the information in the right hands at the right time, to help optimize Enerchem's operations. The size of the project is also unique, with strict requirements for speed, reliability and functionality.
The Result
Enerchem now has remote access for controls and reporting to each facility. By using the information provided, product yield increased from 50% to 60%. Overall reliability has increased. Problems can be diagnosed as they are forming and can be fixed before they become a downtime issue. Real-time inventory at Enerchem facilities allows the business to run more efficiently. Real-time inventory reporting allows Enerchem to supply their customers with products on a very large scale. With today's horizontal drilling, frac jobs have increased to an average of 200 m³ and upwards of 36,000 m³ demand for a single well site or pad. The new system has helped Enerchem become the biggest frac fluid supplier in Canada. Enerchem's base oils need to have extremely accurate controls to ensure they meet all of the product's specifications. Without Ignition, Enerchem could not reliably produce a base oil that is BTEX-free. Its completely cross-platform architecture allows easy integration of new or exotic hardware.