SCADA & HMI Ignition Software
The degree of success of a plant is determined by the degree of success of the control room operators performing their day-to-day tasks safely, securely, and efficiently. The key tools here are the graphical user interfaces (GUI), human machine interfaces (HMI), and Supervisory Control and Data Aquisition (SCADA) software solutions. These tools provide the second-to-second pulse of equipment performance, product quality, process integrity, and operational effectiveness. A good HMI is one that lends a modular software platform system offering a high degree of customization.
Ignition is the framework for the development of reliable, web-based SCADA software that is designed for automated industrial and process control systems. Ignition software is ahead of its time and more cost effective than its competitors. This ensures that you receive innovative, cost-efficient software.
Kymera Systems is one of the top Ignition Premier Integrators in the world and has a strong working relationship with Inductive Automation, the creators of Ignition. This on-going partnership ensures rapid software development, prompt troubleshooting and problem-solving, and many other benefits. Contact us today!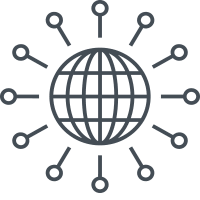 WEB-BASED DEPLOYMENT
Launch Multiple Clients Worldwide
Multiple clients can be launched on individual computers without the need to install any software. All that is required is a web browser and Java. The true essence in Ignition is how it is independent of any Operating System, and thus can work on Windows, Mac OS X, or Linux.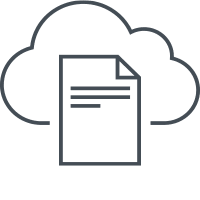 UNLIMITED LICENSING
Pay Once For Unlimited Everything
With Ignition, you have the ability to add unlimited screens/windows, tags, connections, and the ability to launch unlimited clients. This allows you to track all possible data points from all the electrical devices, PLCs, and databases you have. With Unlimited Licensing you have Unlimited Capabilities.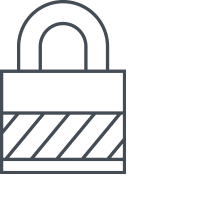 SECURITY
Security Protocols To Protect Your Data
Ignition was designed and tested extensively to ensure its reliability. It is also extremely secure with SSL Technology, group-based security policies, and auditing tools. Ignition has proven time after time to be more solid and, of course, more secure than most traditional HMI software packages.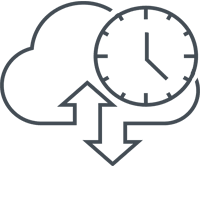 REAL-TIME CONTROL
Get Instantaneous Updates
With a robust real-time engine, you are able to stay up-to-date with what is happening in your plant. Get data logs, alarms and dynamic reports when you need them – wherever you are.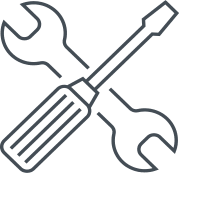 RAPID DEVELOPMENT
We Can Build Your Projects in Less Time
When more people are developing a project, less time is consumed. Ignition's object-orientated architecture allows for concurrent development which saves you time.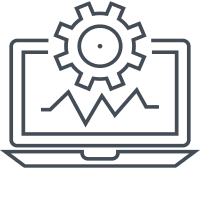 EXPANDABILITY
Add Even More Functionality
Ignition is a modular system and therefore allows for limitless customization. Whether you have a legacy device that you would like to tie into your SCADA system, or want some special functionality, we can build a custom module just for you.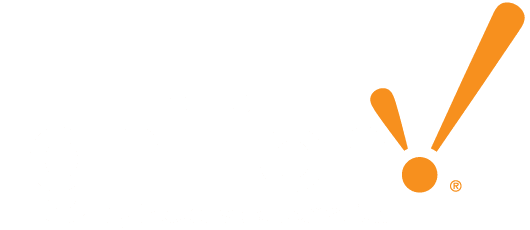 One Platform. Unlimited Possibilities.