Cyber Security Service
Thanks to the recent computing advancements, many industrial units are experiencing improved connectivity and automation levels in their industrial environments. But with changing times, the length and breadth of possible cyber security attacks have increased manifold. Gone are the days when simple Operational Technology systems could satisfy the security needs of an industrial organization. Today's operating systems are much more vulnerable to systematically planned or even unplanned cyber threats. Reasons could be several-unsuitable antivirus compatibility, patchy security, frequent external drive and USB usages etc. Just like reasons, the implication of unchecked cybersecurity could be catastrophic. Right from an infection vector manipulating power grids to cause damages and casualties to simple malware inflicting your stream of industrial machinery, any cybersecurity threat can quickly escalate to dire circumstances in the absence of a cybersecurity system.
With Kymera's IoT based cybersecurity solutions, today's business owners can focus their efforts on improving their business rather than worrying about saving their business from a security breach. Preventing both known and unknown attacks, Kymera's IoT based cybersecurity solutions easily integrate with your existing systems without you requiring to make big changes in your existing equipment, software or operations. Our solutions are designed to solve client pain points with enterprise-ready systems that can show immediate results.
Please fill out the form below and one of our representatives will be in touch with you in the near future.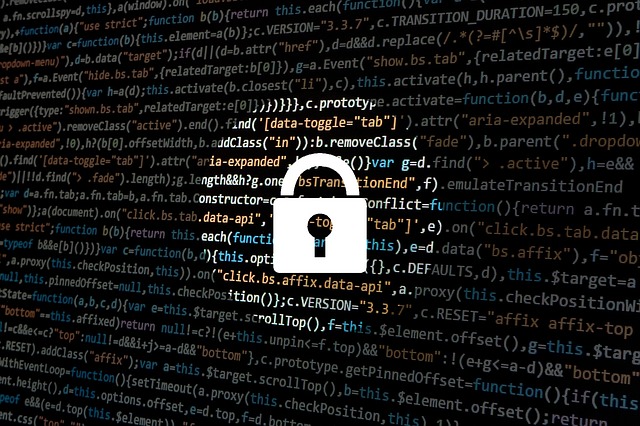 If you are thinking about implementing a cybersecurity solution for your industrial needs, look no further as Kymera's lean sophisticated and intelligent IoT systems offer:
Efficiency in tackling known and unknown cyber threats
Pre and post-attack early detection and information
IoT systems configured to function optimally with existing OT systems
Visibility on connected OT systems
Protection against Stage 1 and Stage 2 ICS attacks
When it comes to protecting and safeguarding our client's business interests, we take special efforts in understanding your pain points and designing a solution that resonates with your needs. At Kymera, we believe that only monitoring at the network level is never enough and even accidental infections are just as big a threat. This is why our solutions are developed as a result of in-depth cognition of possible cyber threats and are adept to prevent intrusions through all possible endpoints. To know how we can help to keep your business protected contact us today.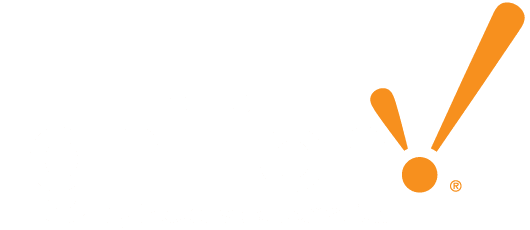 One Platform. Unlimited Possibilities.