PLC PROGRAMMING
One of Kymera Systems' main strengths lies in PLC programming and control system design. Since PLC programming is a single point of failure in control systems, it must be done in such a manner to achieve efficient operation, clarity, and ease of understanding. This is where Kymera's significant software development skills and rigorous testing techniques comes to use.
Almost every project that Kymera Systems has been involved in had a PLC component; usually, even many PLCs networked together throughout a plant floor. With skilled personnel and extensive knowledge in PLCs and networking, Kymera is capable of doing both, building large control systems from scratch, and also upgrading existing ones to maintain reliability.
Many facilities exist today with old PLCs and poorly structured software that makes it very hard to maintain, upgrade, or even to add simple logic. We have successfully completed numerous control system upgrades and have helped customers increase productivity by automating labor-intensive processes.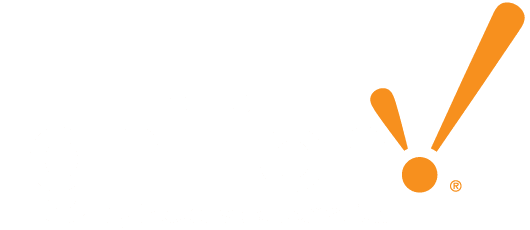 One Platform. Unlimited Possibilities.