Kymera Systems Inc is an organization specializing in delivering proven, scalable IIoT (Industrial Internet of Things) solutions, as well as the design, installation, and maintenance of automation systems. We provide innovative, stable and secure solutions to a wide range of customers in fields such as Oil & Gas, Water/Wastewater, Power Generation, Food and Beverage, Manufacturing and Industrial processes with the help of our team of qualified experts in electrical, automation, and information systems. In fact, our approach to our clients desire to get the best out of their automation assets can be applied to any industry.
Our world-class employees focus their energy on helping businesses meet the challenges of today's new economic realities, such as globalization, competitiveness and ever-changing commodity and energy prices. With an emphasis on cybersecurity, we can either work with your current control and data system to optimize it's performance or design a new, faster, lower cost solution to maximize the effectiveness and increase not only the usability and functionality of your control system, but we can also increase your bottom line in the process.
Kymera Systems Inc has spent years developing relationships with a core group of strategic, like-minded partners that do not subscribe to the status quo way of doing business. We are positioned at the forefront of bringing together and implementing automation and data systems that are second to none. Systems that perform better deliver data faster provide unlimited user access and expandability and are much more economical than current models.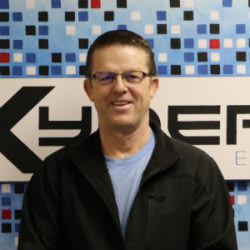 TERRY DINGWALL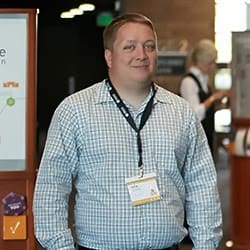 KYLE CHASE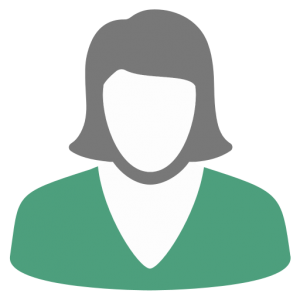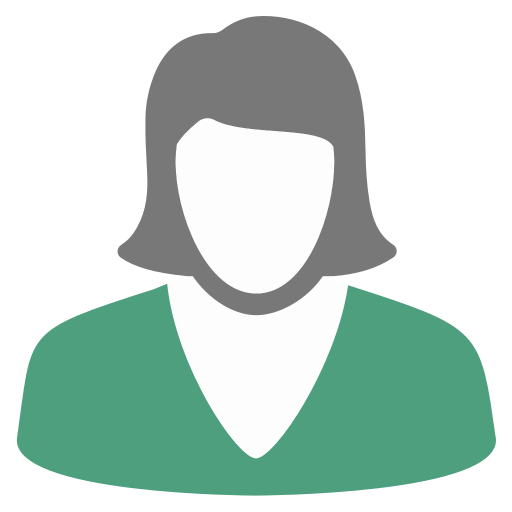 KARI MACLEAN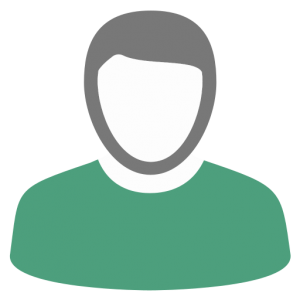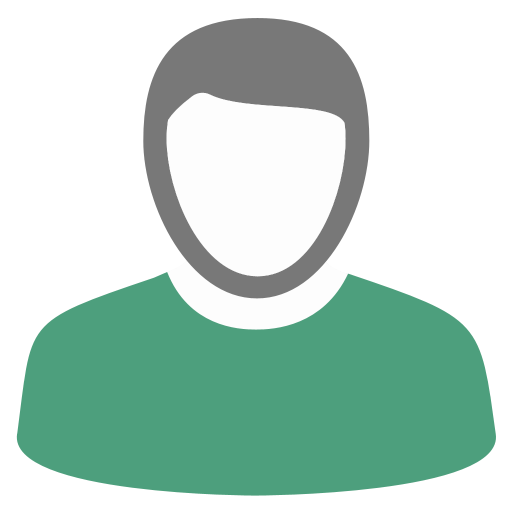 HAYTHEM KHALAF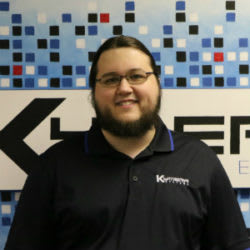 TRAVIS SAREAULT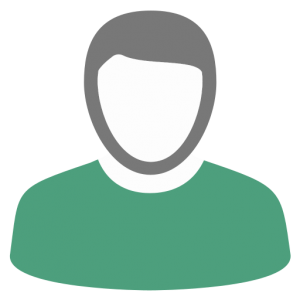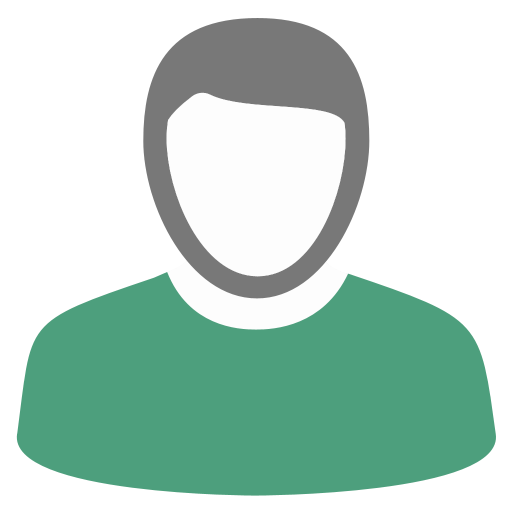 DEREK GUY
TECHNICAL SUPPORT SPECIALIST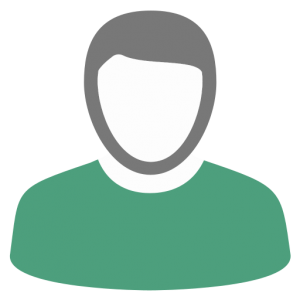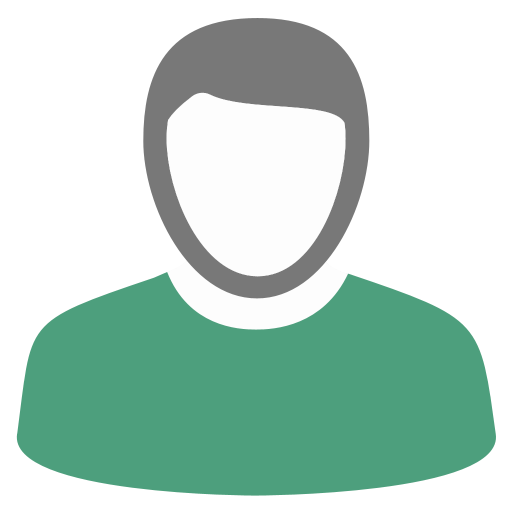 PRATIK PATEL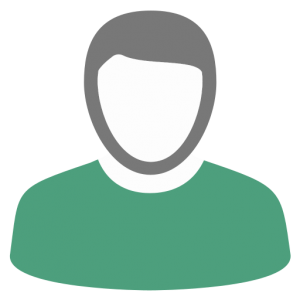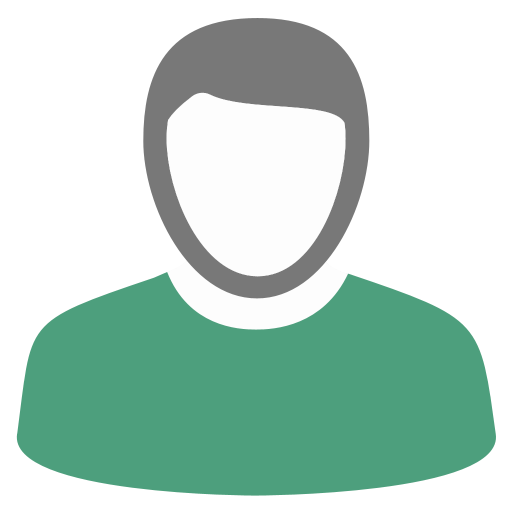 SOPHIA RUDUKE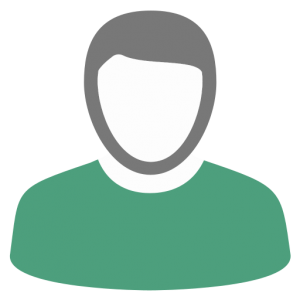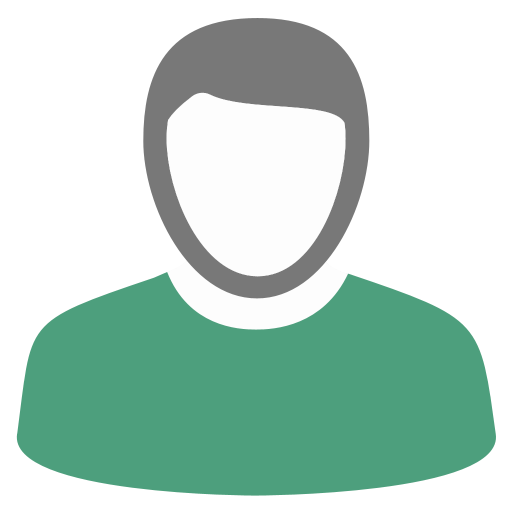 OWEN BROWN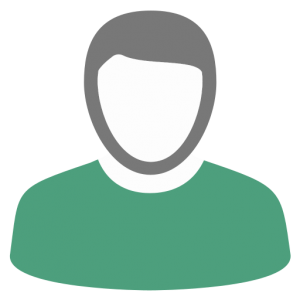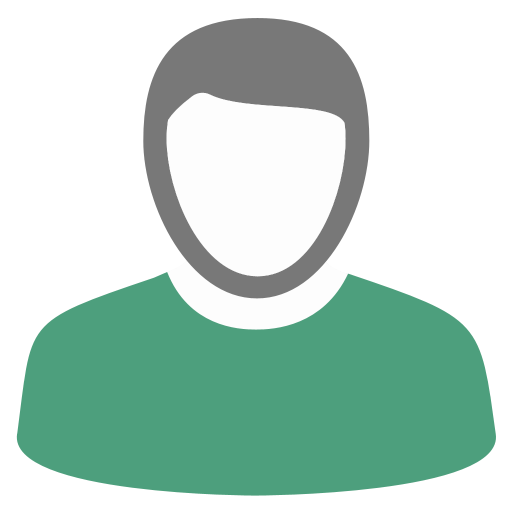 Serghei Luchianov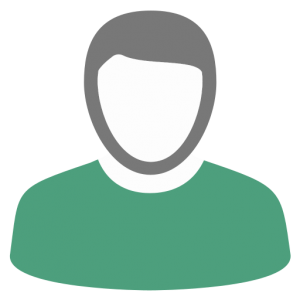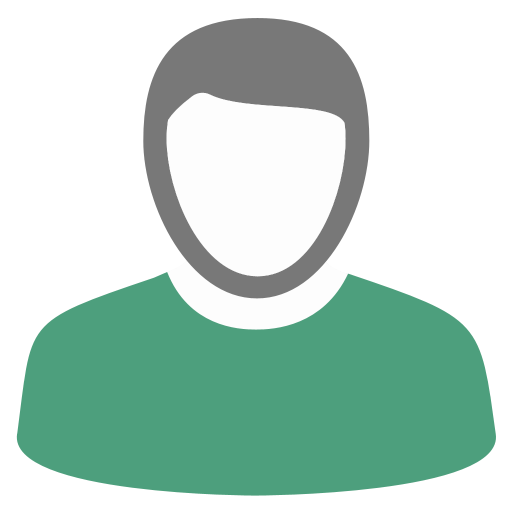 Mehrab Mehdi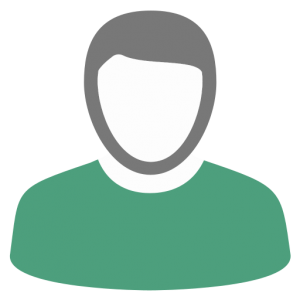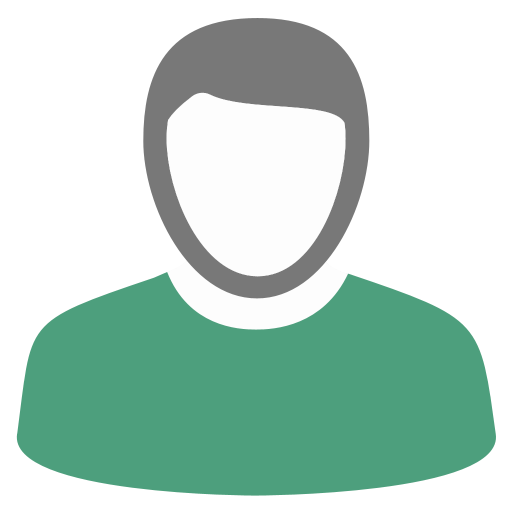 JARED MACNAMEE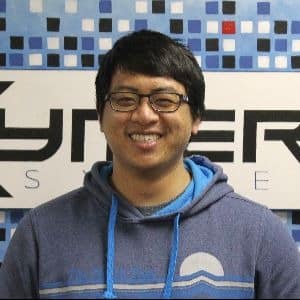 Eden Mar