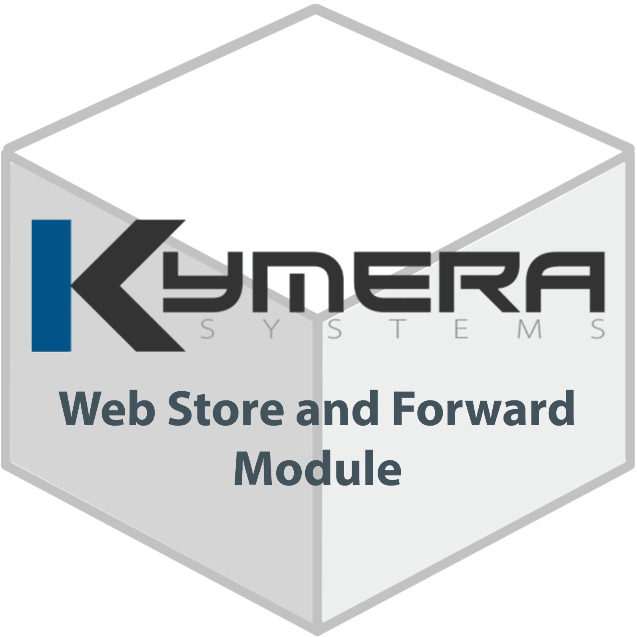 KYMERA WEB STORE AND FORWARD MODULE
The Kymera Web Store and Forward module enables efficient Store and Forward functionality between gateways over the web. The use of Google's Protocol Buffer serialization reduces both the space required to store the data and the bandwidth required to forward it. Best used by those looking to save resources in their industrial automation network.
$2,000 USD ($250 for Remote License)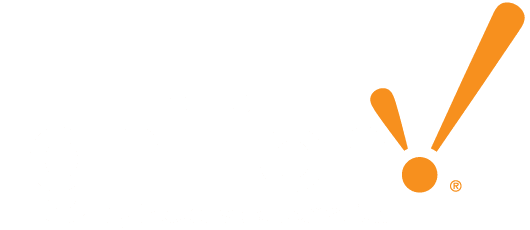 One Platform. Unlimited Possibilities.