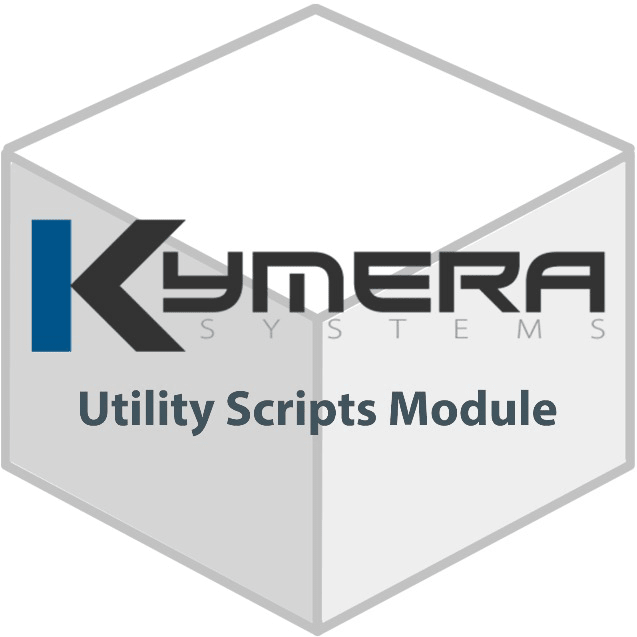 KYMERA UTILITY SCRIPTS MODULE
The Kymera Utility Scripts module exposes a number of scripting and expression functions for use with the Ignition platform. This includes dynamic alert popups, numerous functions for statistics calculations (mean, median, standard deviation, ect.), downloading byte streams from URLs, and more.
$250 USD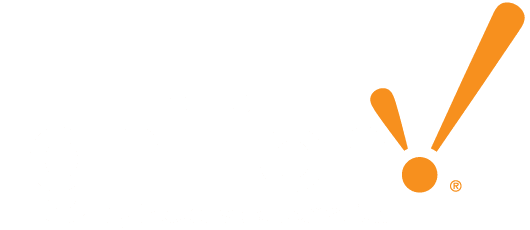 One Platform. Unlimited Possibilities.