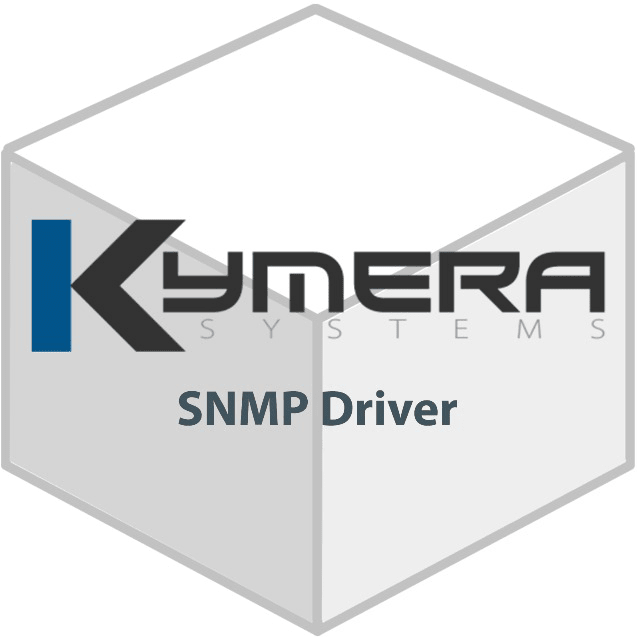 KYMERA SNMP DRIVER
The Kymera SNMP Driver retrieves data from SNMP V1, V2c and V3 agents making it available via OPC so that Ignition and other OPC-UA compliant systems can monitor network health and computer statistics. In addition to standard SNMP functionality, V1 Traps and V2c Notifications can be handled within customizable scripts within Ignition.
$2,500 USD ($1,800 – 50 devices, $1,200 – 25 devices)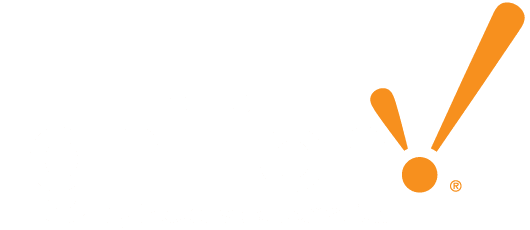 One Platform. Unlimited Possibilities.